Many of us know that politics is a dirty game and therefore most of the time, coming into a conclusion that involves politics is hard.
The governors have opposed the BBI recommendation that they should choose women as their deputies. According to them, the proposal is unfair and needs further amendments. This emerged during a meeting in Naivasha to seek consensus on the BBI report.
Their female counterparts however rejected the decision and supported the BBI proposal. Kitui Governor Charity Ngilu differed with the male governors. She also noted that, as per the BBI recommendations, women should be made running mates. She said having women as running mates would go a long way in mentoring them into politics.
READ ALSO: BBI AMENDMENTS SUPPORTED BY RAILA
The members also discussed whether country executive could appoint MCAs. "The proposal to give roles to deputy governor is challenging. Probably because it would end up creating conflict within the executive," Ngilu said.
Politics: Okoth obado's view
Migori Governor, Okoth Obado said that the male politicians should accept competition from their female colleagues. "Even in a mature democracy, candidates make their decision on who should be their running mate," he said. He used the USA as an example of a mature democracy. Obado also said the BBI proposal to have female candidates as the deputy governors was unconstitutional. He said reserving the deputy's seat for women would make them feel inferior.
Politics: Kiraitu murungi's opinion.
Kiraitu Murungi, Meru Governor, said the decision to pick a running mate should lie with the candidate. The argument between them did not come into a conclusion. "The decision on who should be the running mate in the race for the governor's seat should be decided. The candidate should make the decision and not BBI," he said.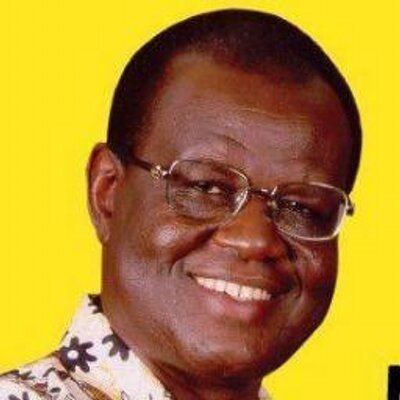 opinion shared by lonyangapuo
West pokot Governor John Lonyangapuo pointed out that the constitution is silent on the roles of the deputy governor. The deputy governor is only defined as the principal assistant to the county chief. He added and said that he is glad to have been the first governor to appoint a deputy governor as a county executive committee member.

Follow us in social media: